I've got new ebooks!  I've been working on so many side projects lately and not finishing any of them, I made the goal to get these two off my lap before the year ended!  I made it!
Without further ado, I have two new ebooks!
The first is 101 concise lessons learned LIVING in my tiny house.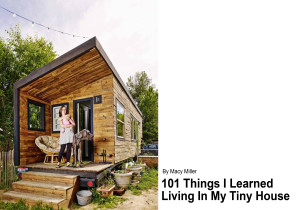 The second is 101 concise tips and tricks I learned BUILDING my tiny house.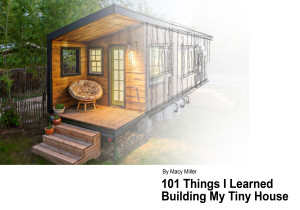 Both are really pretty self explanatory but there is more info on what exactly they are about if you follow the links.  Hopefully the prove valuable/inspirational/helpful in some way!  You could save money if you get them both here as well.  You can find them, my entire build ebook and my plans right here!
As always thank you so much for the support! Cheers to making 2015 an even better year than 2014 (a TALL order!)!