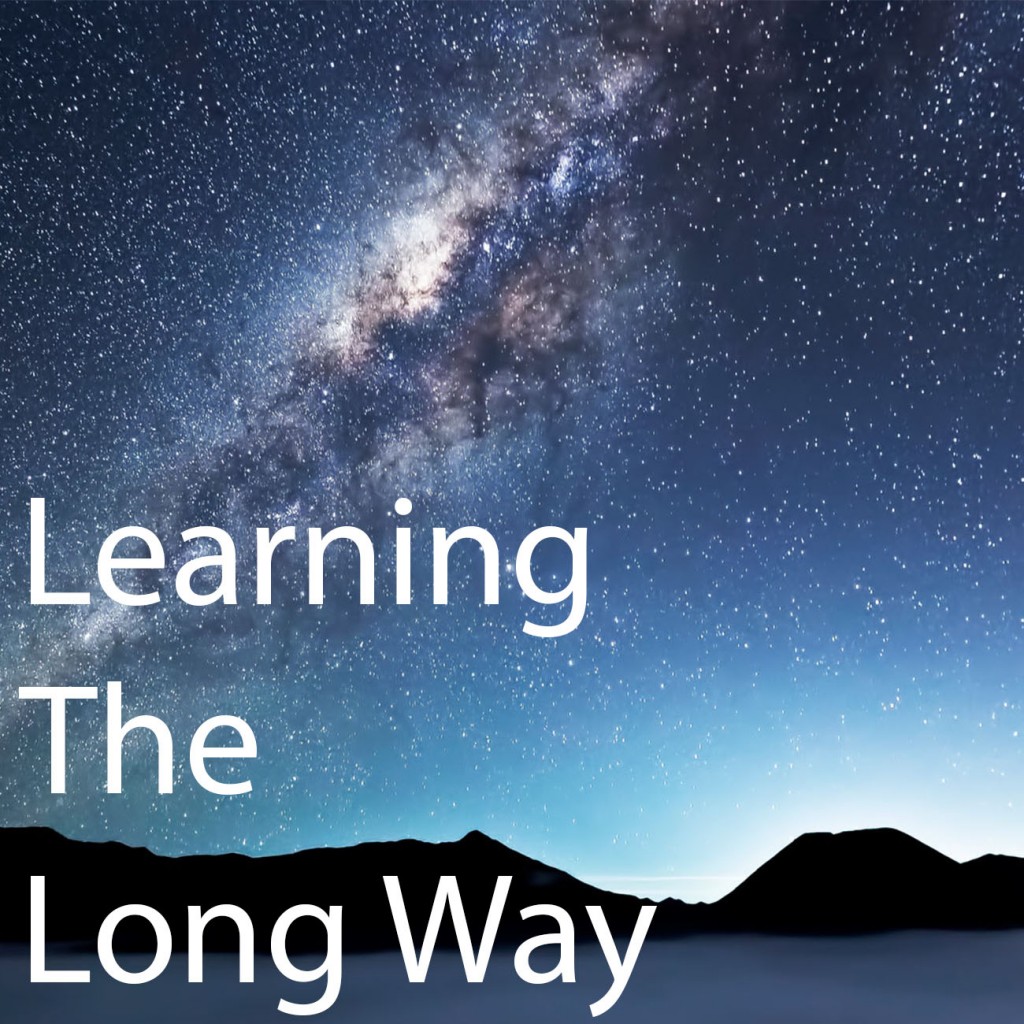 There was this one time I did a podcast with Ryan MItchell, tinyhousechat.com.  It was super fun, a huge learning curve but I really enjoyed the process.  I stopped when I had Miles because it was just too hard to schedule a time to get together to do it. I missed podcasting so much that though that we're (myself and James this time) starting a new one… Minimalism, travels, road schooling, parenting, vintage campers, tiny houses, boondocking, working online, etc … Far too many topics to be 'successful' but THAT isn't the point with this project, like this blog it's going to be a documentation of our weird little life!   
It's called 'Learning The Long Way', it should be a lot easier to schedule a time to record given we live together, especially once we set off on our US tour, it will give us something to do while driving. More importantly it will document our trip for us and any family/friends who want to follow along. I'm excited to do a big project like this with James.
I've been getting everything set up for the background, we're hoping to record the first episode this weekend then we will have a regular release!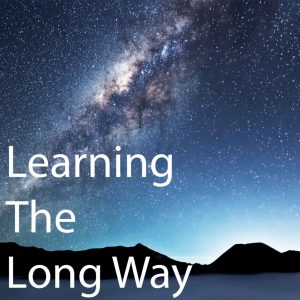 Stay tuned, more soon!